WE CREATE VALUE THROUGH A COMBINATION OF CREATIVE DESIGN, ATTENTION TO DETAIL, COMMON SENSE AND A PASSION FOR REAL ESTATE
Abrams Properties is a value-added real estate investment, development and consulting company with a focus on historic renovation. Whether we are giving an abandoned shoe factory new life as modern apartments, developing a brand-new building from the ground up, or renovating a landmark home, our expertise and commitment to quality shines through.
Our signature blend of creative design, meticulous attention to detail, a common sense approach and a passion for real estate allows us to create both unique properties and out-sized returns for our investors.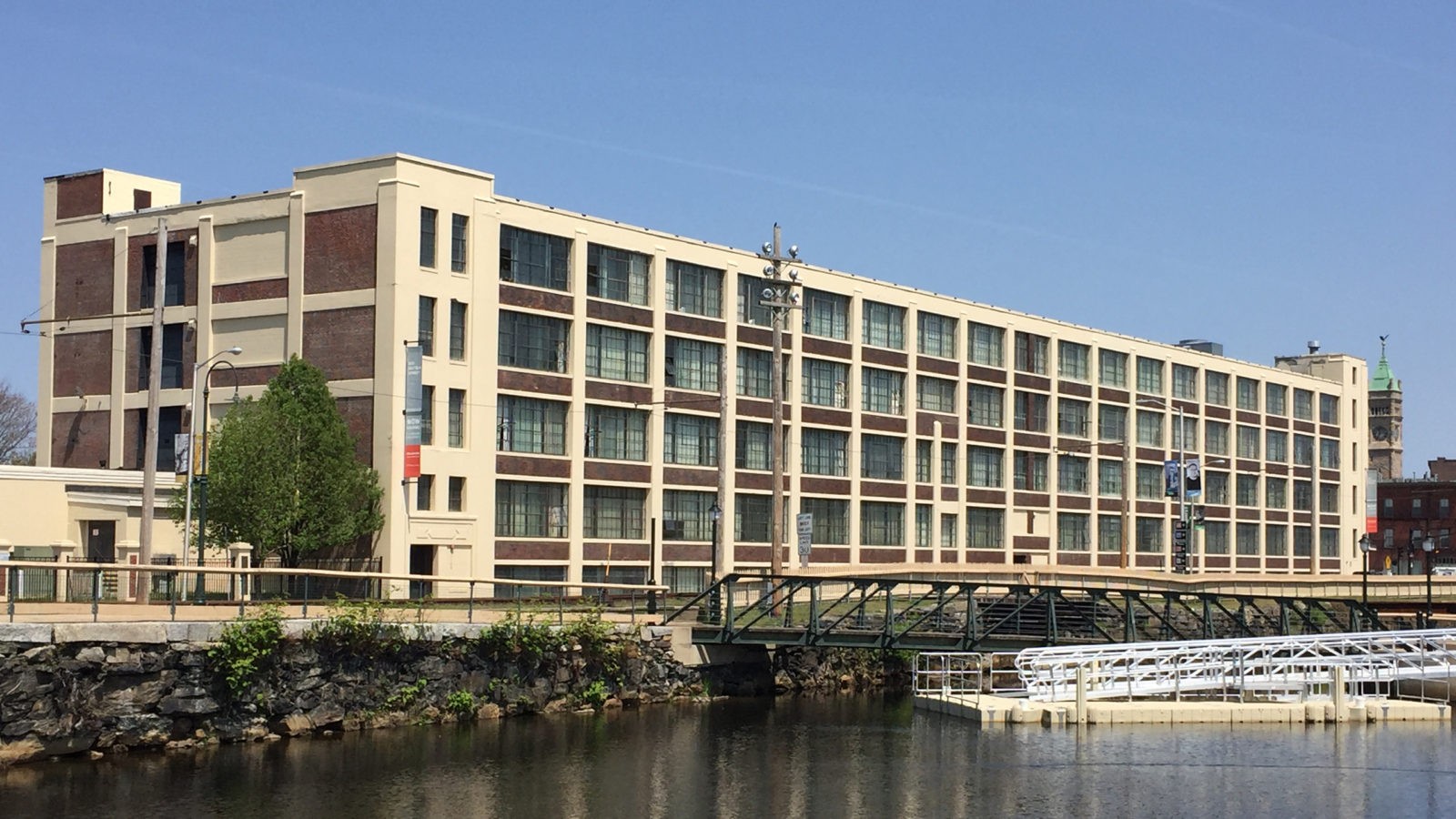 HISTORIC RENOVATION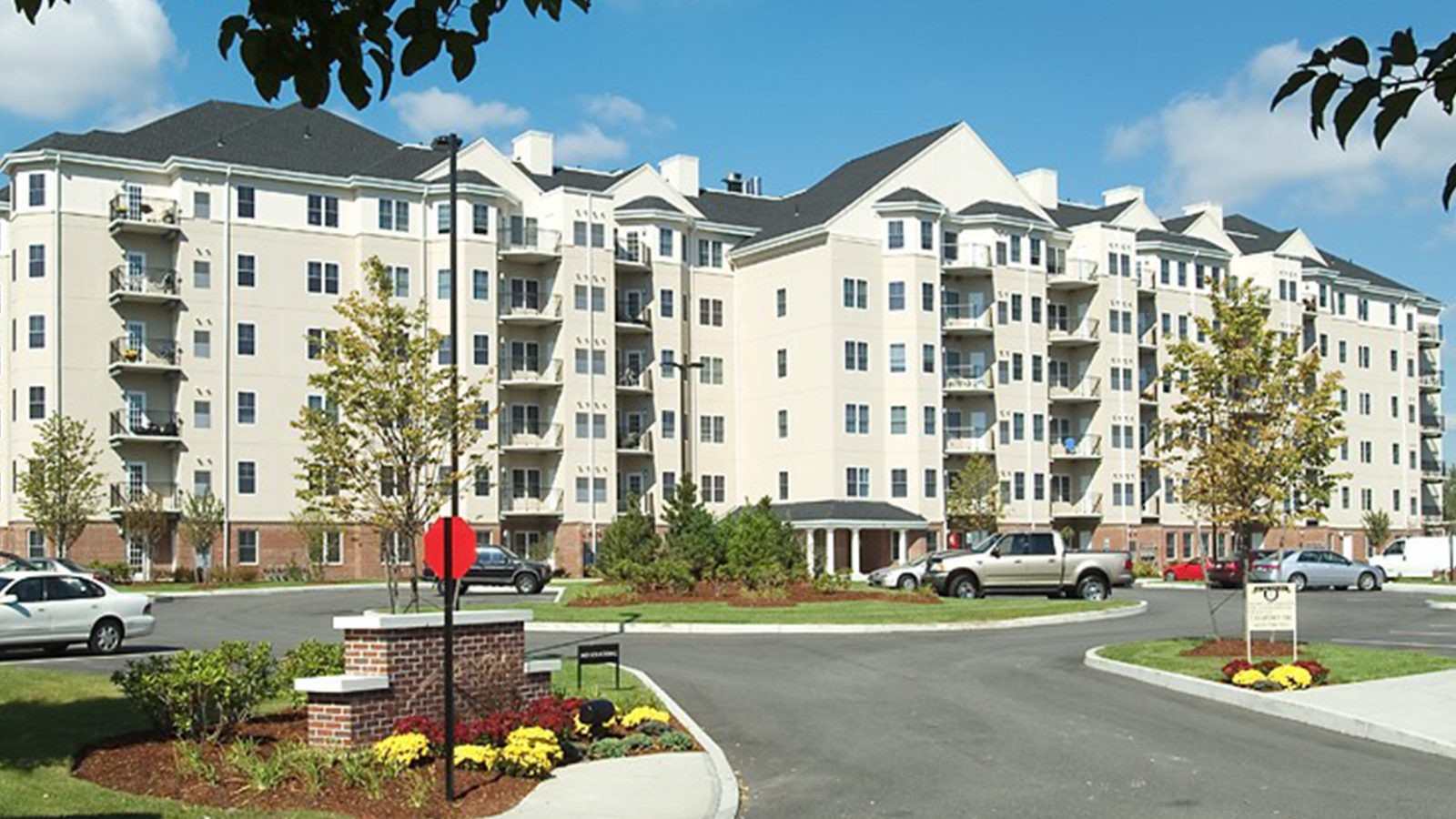 MULTIFAMILY RESIDENTIAL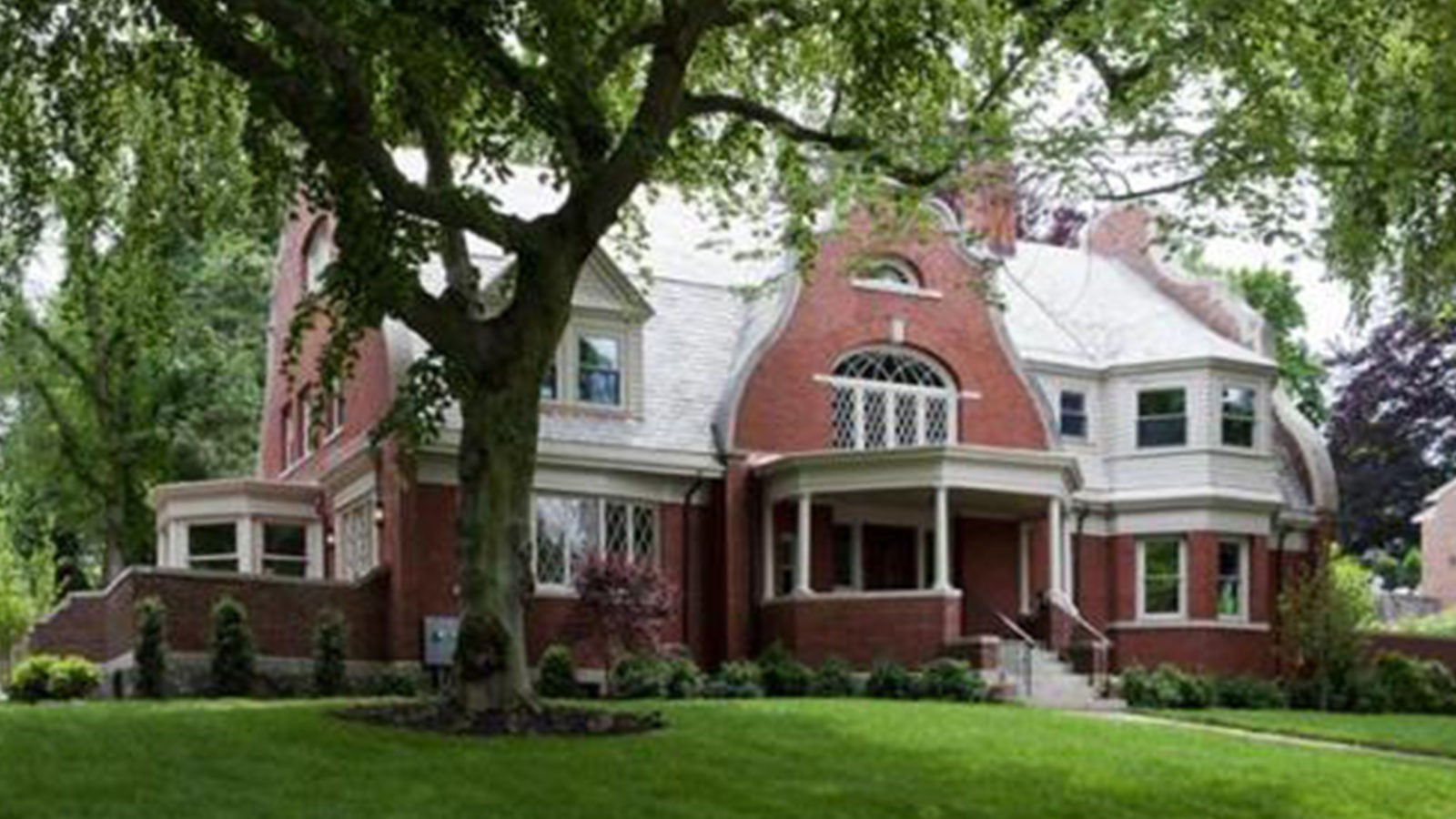 LUXURY RESIDENTIAL