OUR ATTENTION TO DETAIL AND
FOCUS ON DESIGN IS WHAT SETS US APART
Founded in 1998 as The Abrams Group and now named Abrams Properties is a diverse real estate investment and development company of residential and commercial properties in urban environments. Our expertise includes historic renovations, condominium conversions, multifamily apartments, commercial investments and luxury single family housing.
We invest in established as well as emerging neighborhoods and employ a vertically integrated, straightforward, team approach combined with innovative design to create exciting and unique properties. Because we manage the construction on nearly all of our developments we are able to control quality, cost and schedule.
From converting an old department store into loft apartments to re-positioning a partially leased office building, we create exciting developments as well as strong returns for our investment partners.

Matthew Abrams
Founder & President
ABOUT OUR FOUNDER
Matt Abrams, Founder of The Abrams Group and Abrams Properties, has over 23 years of real estate industry experience. His career began in 1993 at Cushman & Wakefield of Massachusetts where he excelled as a top leasing broker in the Route 128 West Market.
Eager to fulfill his dream of investing and developing real estate, Matt created The Abrams Group in 1998. The company's initial focus was on converting multi-family homes in and around Boston into condominiums. With an affinity for rehabilitation projects, The Abrams Group and later Abrams Properties progressed into the re-development of large, historic properties. The company has developed over 300 units of adaptive reuse projects, many with the use of historic tax credits.
In addition to historic renovations Matt has performed large scale mixed use projects, condominium conversions, residential and commercial acquisitions, as well as single family development for Abrams Properties as well as third-party clients.
Matt was formerly Vice President of Development at Skanska Commercial Development USA where he was Vice President of development and in charge of the development of Watermark Seaport, a 346 unit mixed use apartment and retail building in Boston's burgeoning Seaport Market.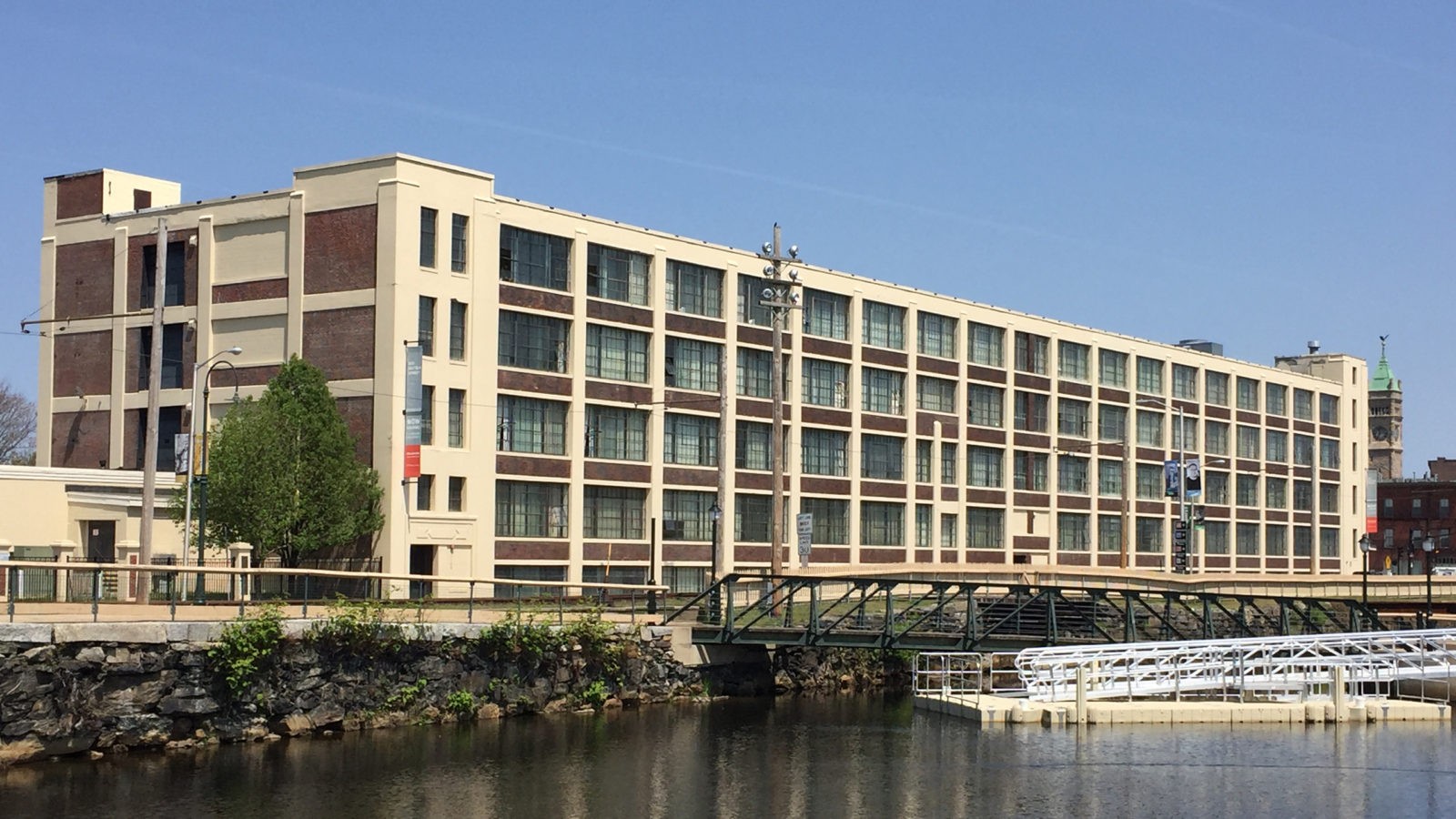 HISTORIC RENOVATION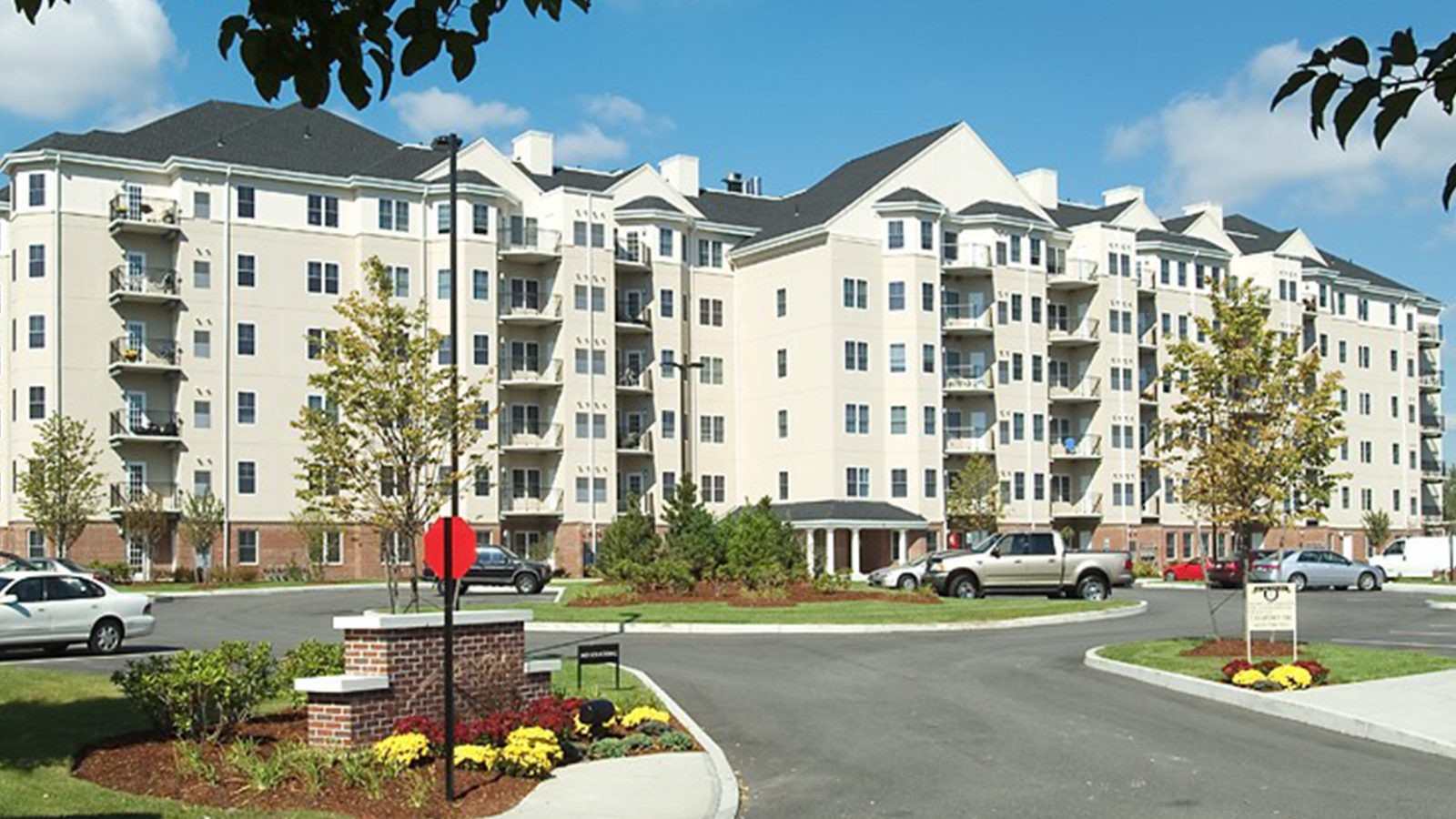 MULTIFAMILY RESIDENTIAL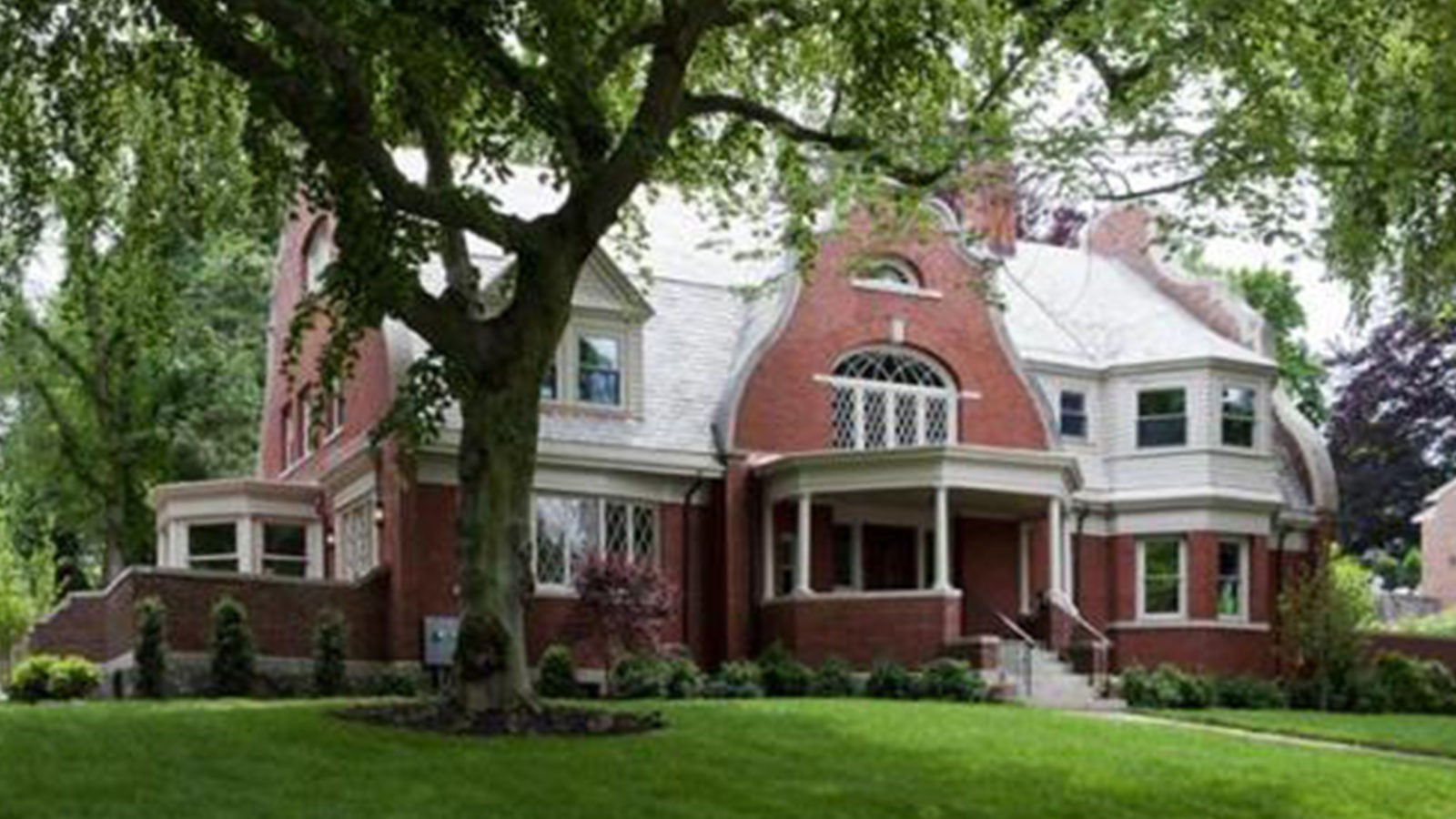 LUXURY RESIDENTIAL
AWARDS AND ACCOMPLISHMENTS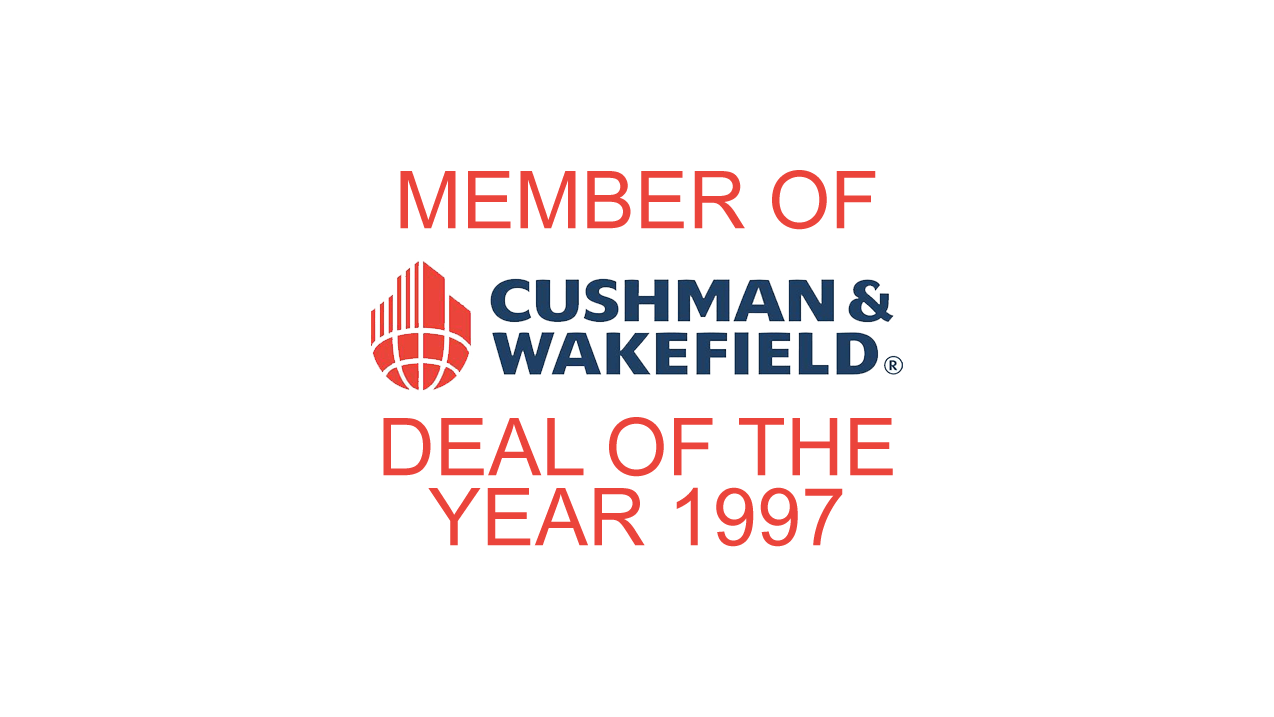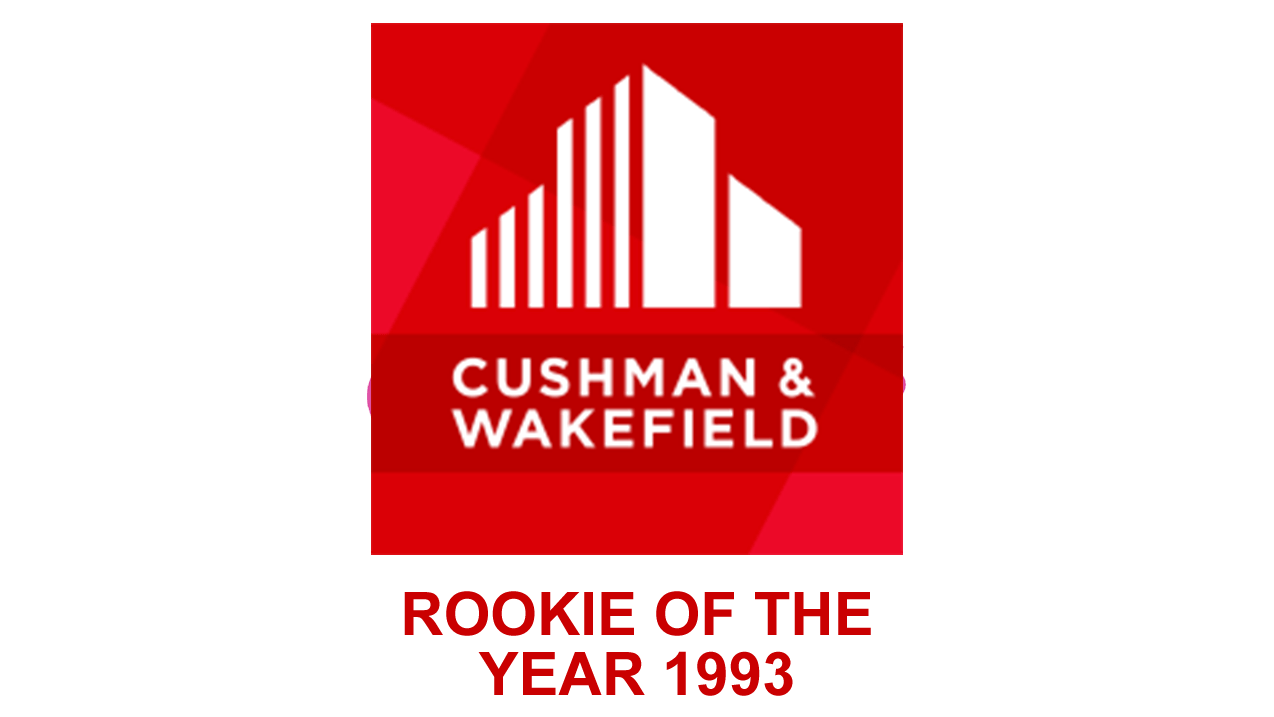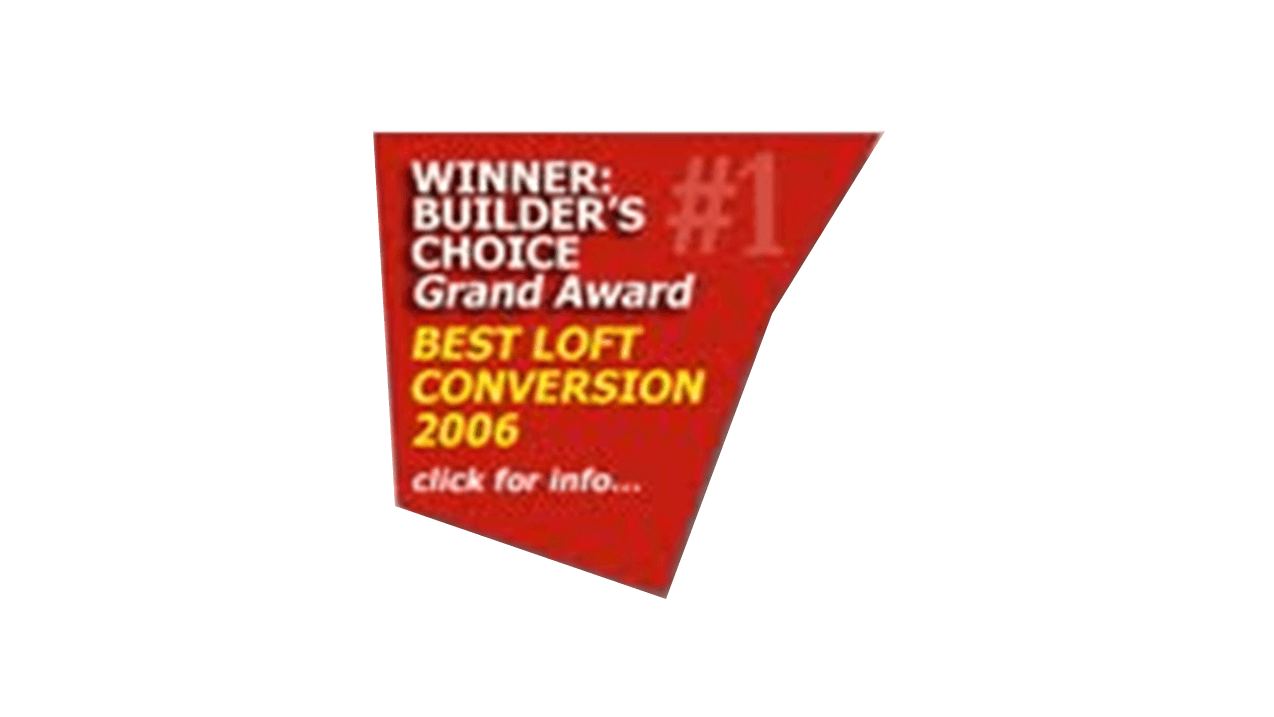 ACCREDITATIONS